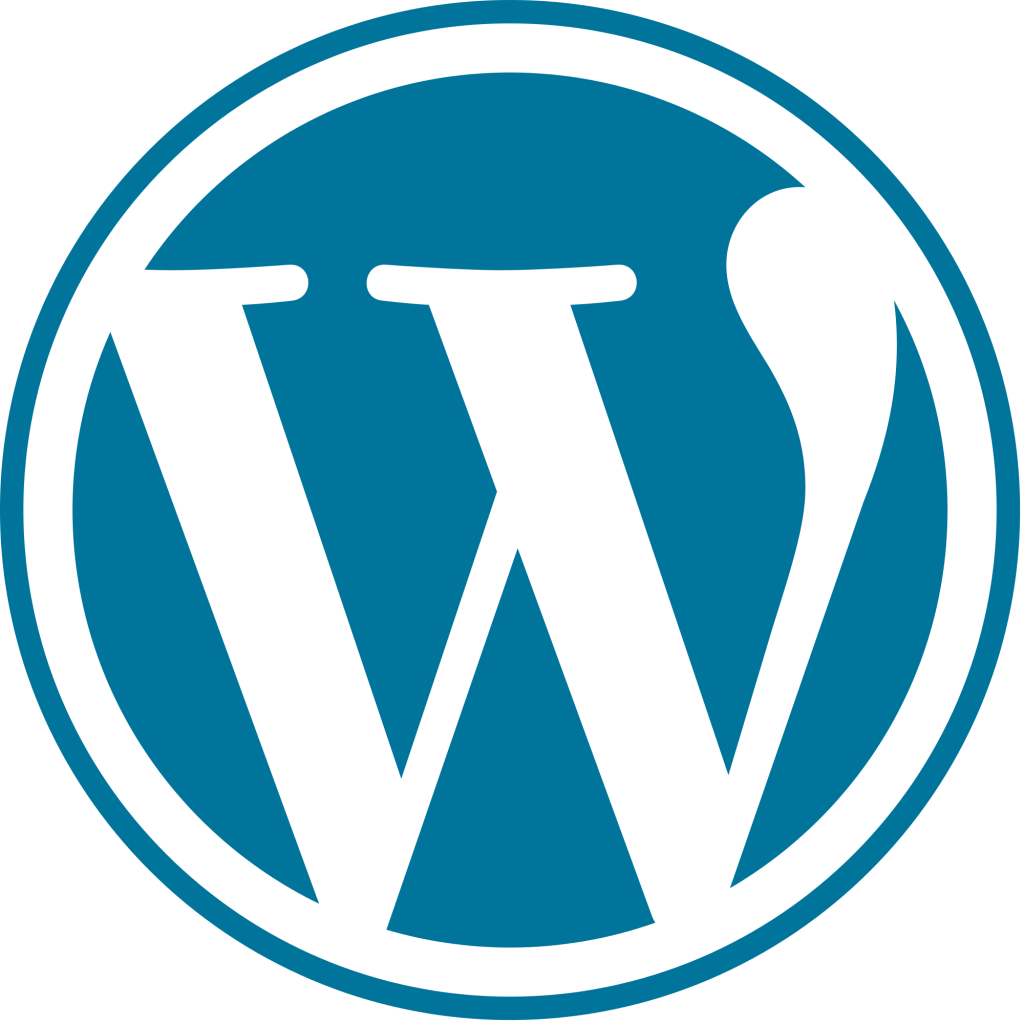 One of the problems in a WordPress Multisite is that you need to find a way to share media across all sites in the Multisite so that you can save space on your server.
Media sharing is already available with a plugin, but featured image is a different story.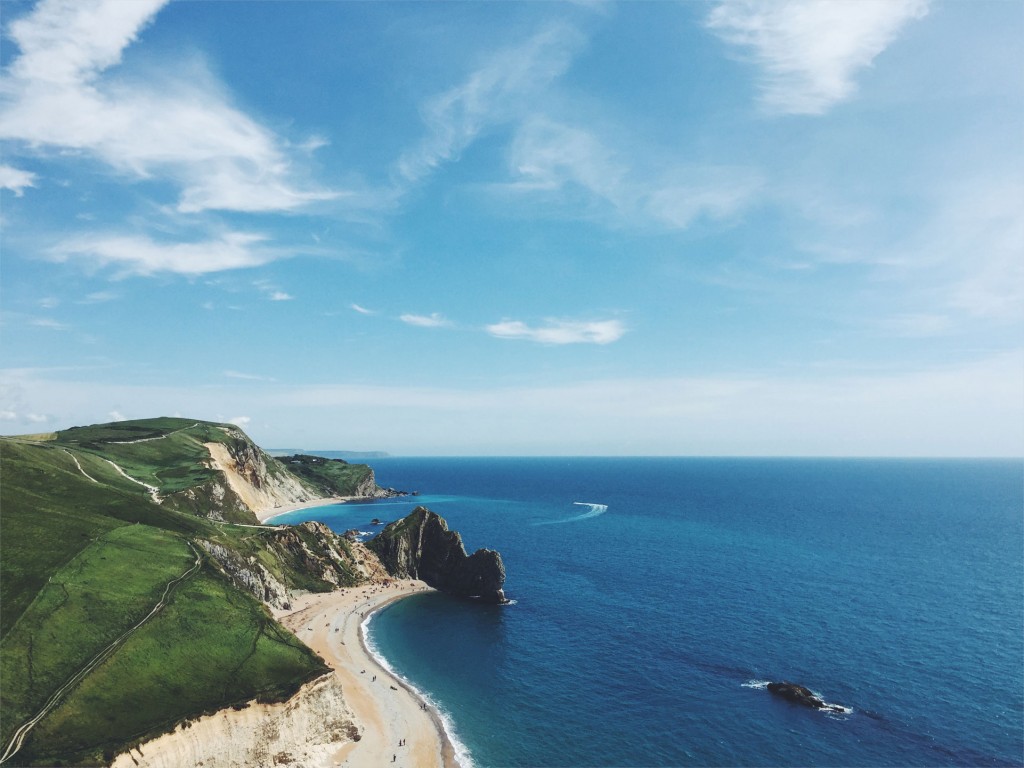 Hello there,
thank You for visiting my site. This is the first entry on my site which will be used as an archive of my thoughts and articles on web development and the whole IT industry.
There will be tutorials which will mostly consist of WordPress and Front End since that is what I do every day 🙂
You can subscribe on my newsletter to get all the hot topics directly on your email or You can contact me if you have something to say. I welcome You to do both if You want:)