Building sites based on WordPress & WooCommerce can sometimes lead you to create custom solutions that you never thought you would have to or that such a request was ever to be made. A friend of mine, Goran Jakovljević from wpgens.com, had a similar situation. He had to move the whole shipping methods area away from the table and into somewhere else. In this tutorial, I will show you how to customize WooCommerce checkout pages with understanding and also how to move other parts around.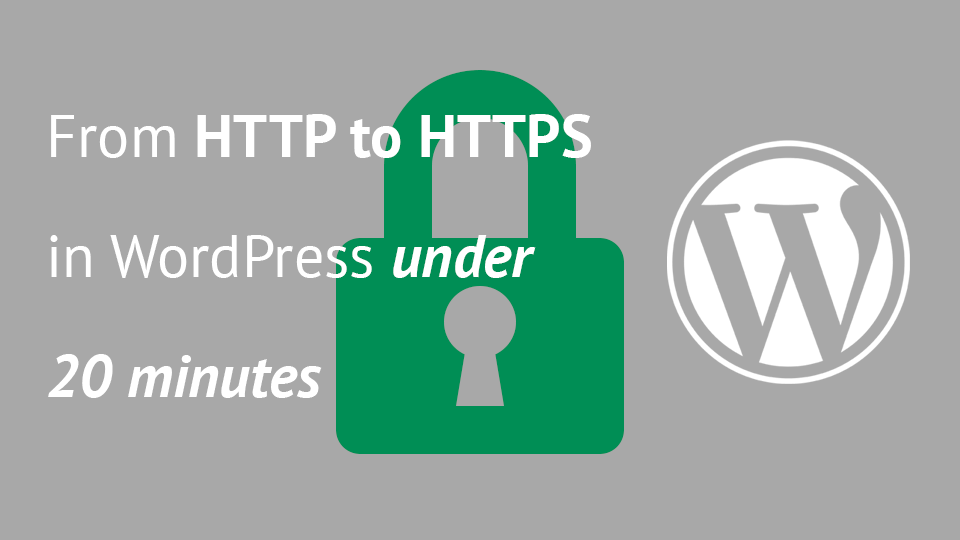 You probably heard that HTTPS is already a standard actually. Thanks to Google, this protocol has been pushed a lot and since they are using it also as a ranking signal, it might be a nice step to get your rankings up a bit. In this article, I will show you how to have a WordPress HTTPS site in minutes.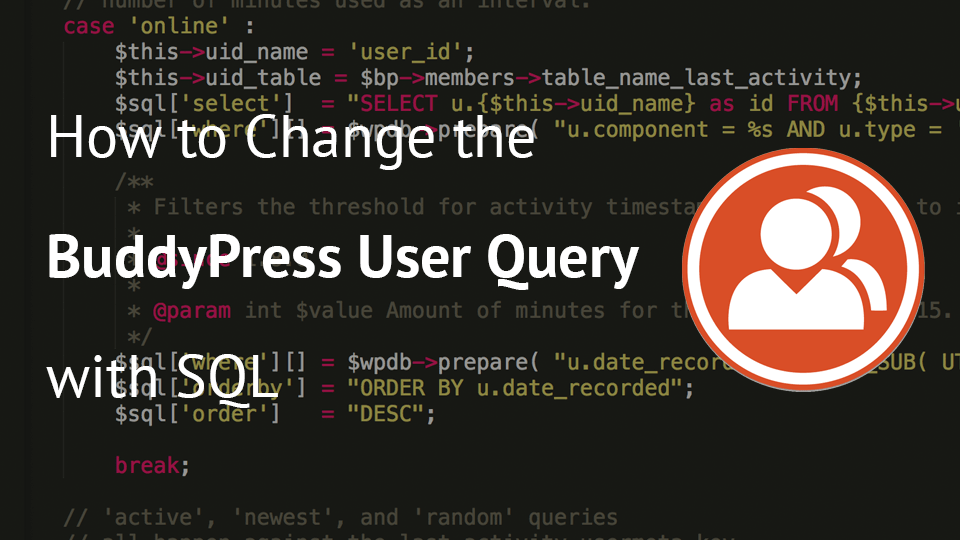 Sometimes you might need to change the member's list in BuddyPress to display them by some other criteria. That might be something that can't be done through classic filters and WordPress API. In this tutorial, I'll show you how to change the SQL for the BuddyPress User Query to show only members with membership from MemberPress.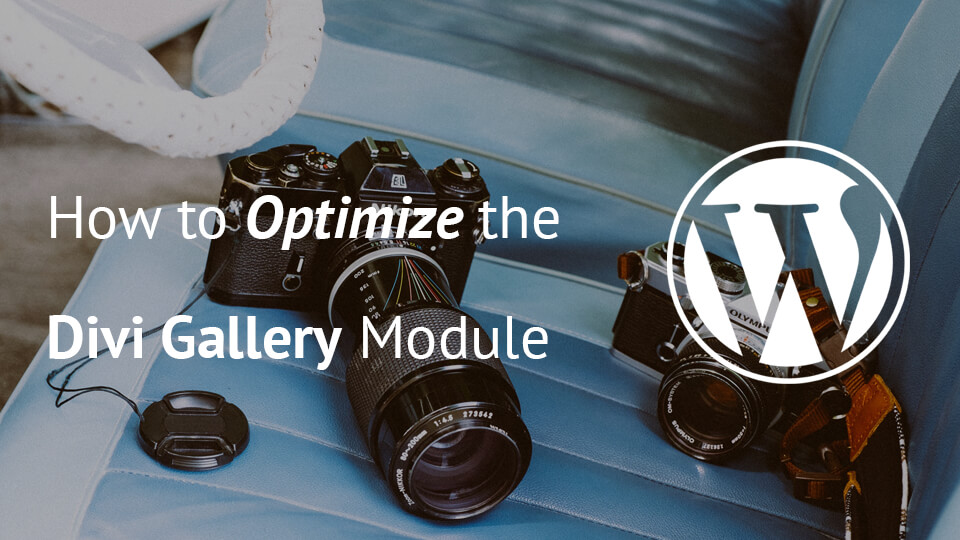 Divi theme is a great theme for people who aren't tech-savvy. The Divi Gallery Module is a module where you can create galleries with a slideshow effect. If you have many images in one or more galleries on a page, that page will have a lot of images that load without being seen. In this tutorial, I'll show you how to optimize the Divi Gallery Module with a few code snippets.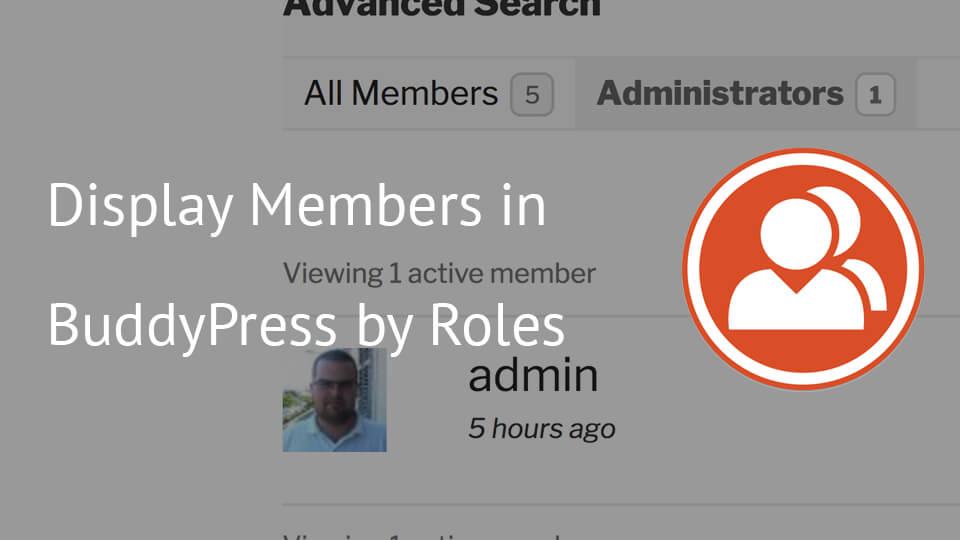 In a recent project, I had to create a custom BuddyPress member list. I had to display members by their membership. So, I wanted to write a simple tutorial in which I'll show you how to display members by their roles. In this article, you'll learn how to create a custom member tab and how to filter only the users we want.